EXHIBITIONS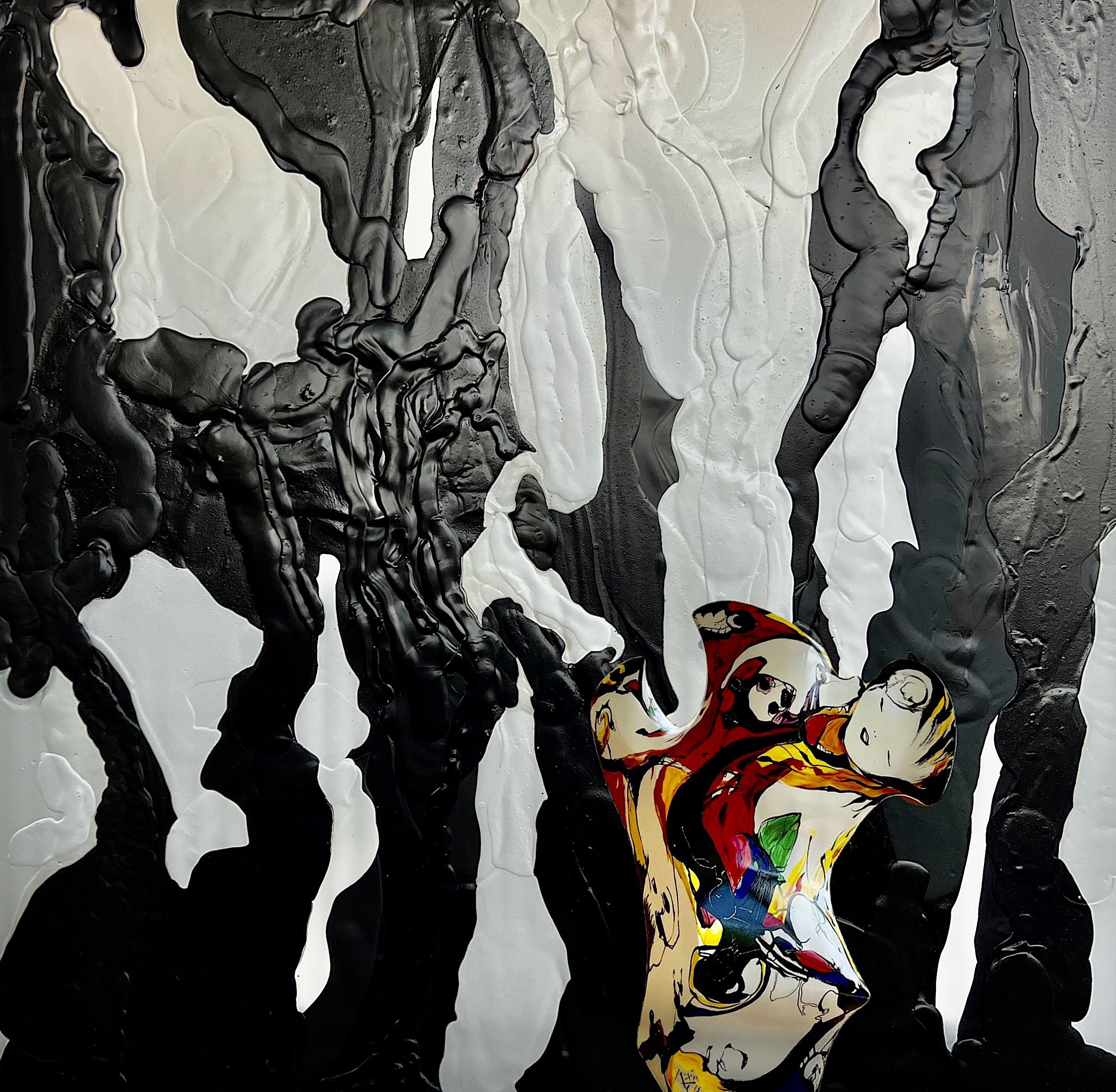 Summertime
Group-show
SUMMERTIME"
MUSEUM VILLA SEIZ SCHWÄBISCH-GMÜND

Stephan Balkenhol, Nicola Barth, Axel Becker, Christo, Eric Decastro, James F. Gill, Moritz Kloppe, Gregor Kozik, Csilla Kudor, Markus Lüpertz, Stephan Marienfeld, Justine Otto, A.R. Penck, Max Presneill, Bertram Riedel (Tober), Max Seiz, Willi Siber, Margret Wibmer. 25. JUNI - 31. JULI 2022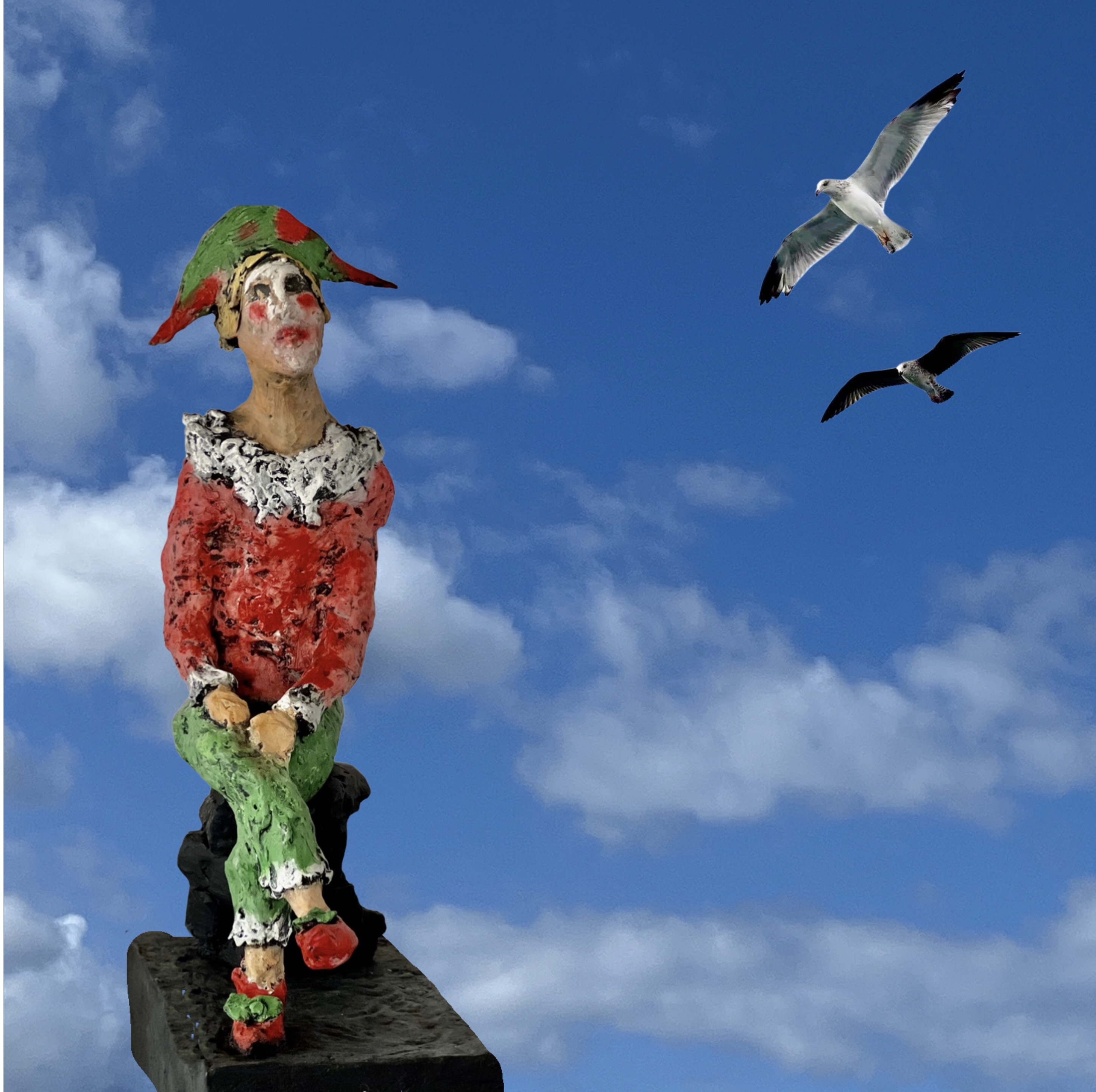 Group-Show-Frankfurt
Group-Show Frankfurt
Seen Unseen
Bildhauerei / Malerei / Fotografie in- und outdoor
STEPHAN BALKENHOL / DIRK BRÖMMEL / ALEX KATZ / ERIC DECASTRO / TONY CRAGG / MIKE HENTZ / JÖRG IMMENDORFF / CSILLA KUDOR / MARKUS LÜPERTZ / FAXE M. MÜLLER / STEPHAN MARIENFELD / A.R. PENCK / MANFRED PECKL / KLAUS PRIOR / MAX SEIZ / MARCUS SENDLINGER / WILLI SIBER / GUENTHER UECKER / BERNAR VENET / SADOR WEINSČLUCKER / MARGRET WIBMER / GEORG-FRIEDRICH WOLF
im Kunstraum Dreieich 21.5. bis 13.8.2022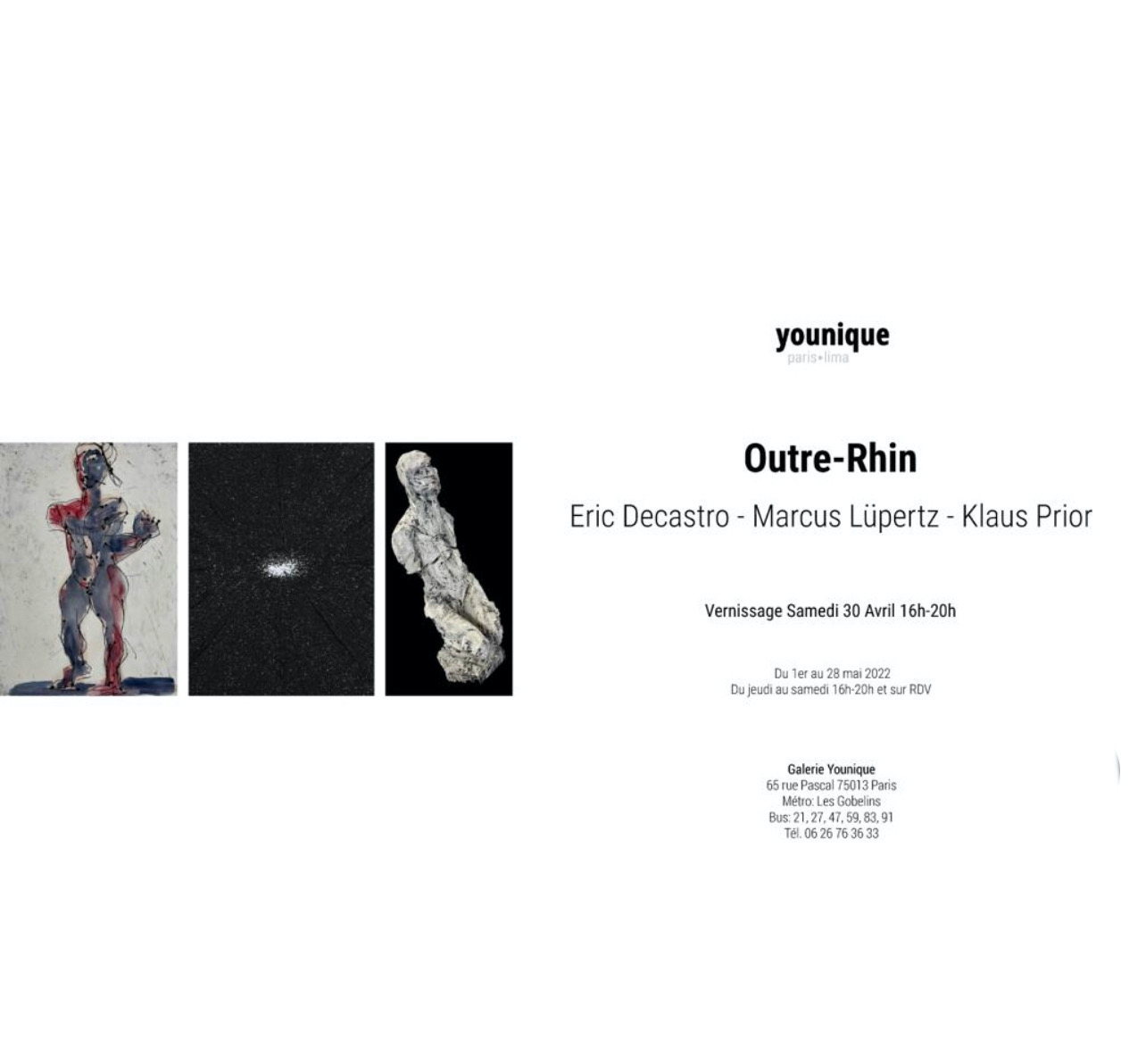 across the Rhine
Klaus Prior /Markus Lüpertz /Eric Decastro
29.April 2022 to 28 Mai 2022 Galerie Younique PARIS
Painting an Sculptur

Evident
Soloshow Eric Decastro
Austellungsdauer 26 März bis 23 April
GALERIE Z Münzstraße 10, 70173 Stuttgart - Dorotheen Quartier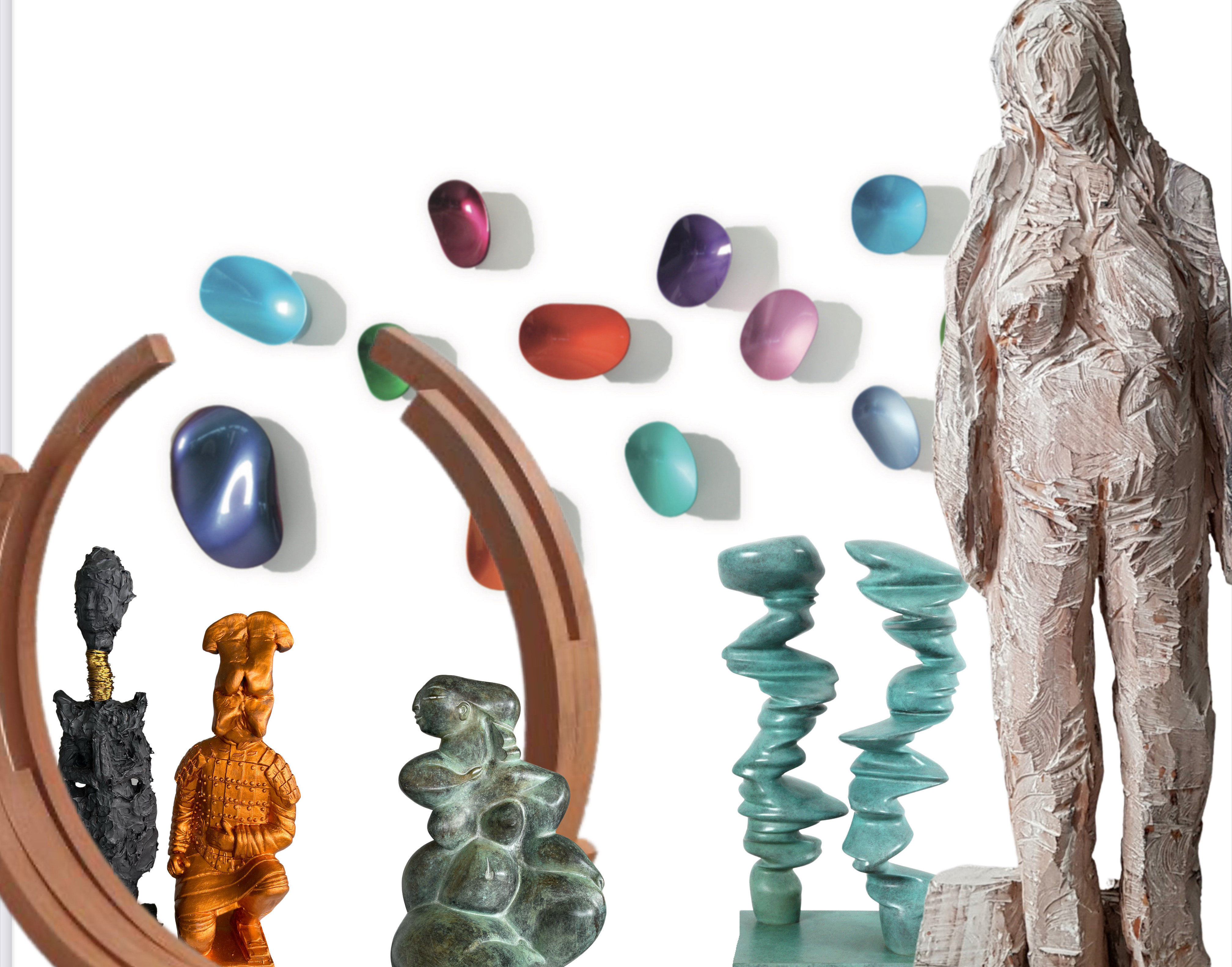 "Zeitgenössisches Blickfeld" - Bildhauerei / Malerei
MUSEUM SEIZ Schwäbisch-Gmünd
13-November 27 Februar 2022
Stephan Balkenhol / Tony Cragg / Eric Decastro / Anna Goschin / Markus Lüpertz / Stephan Marienfeld / Faxe M. Müller / A.R. Penck / Arthur J. Pfleghar / Klaus Prior / Arnulf Rainer / Max E. Seiz / Willi Siber / Bernar Venet / Sador Weinsčlucker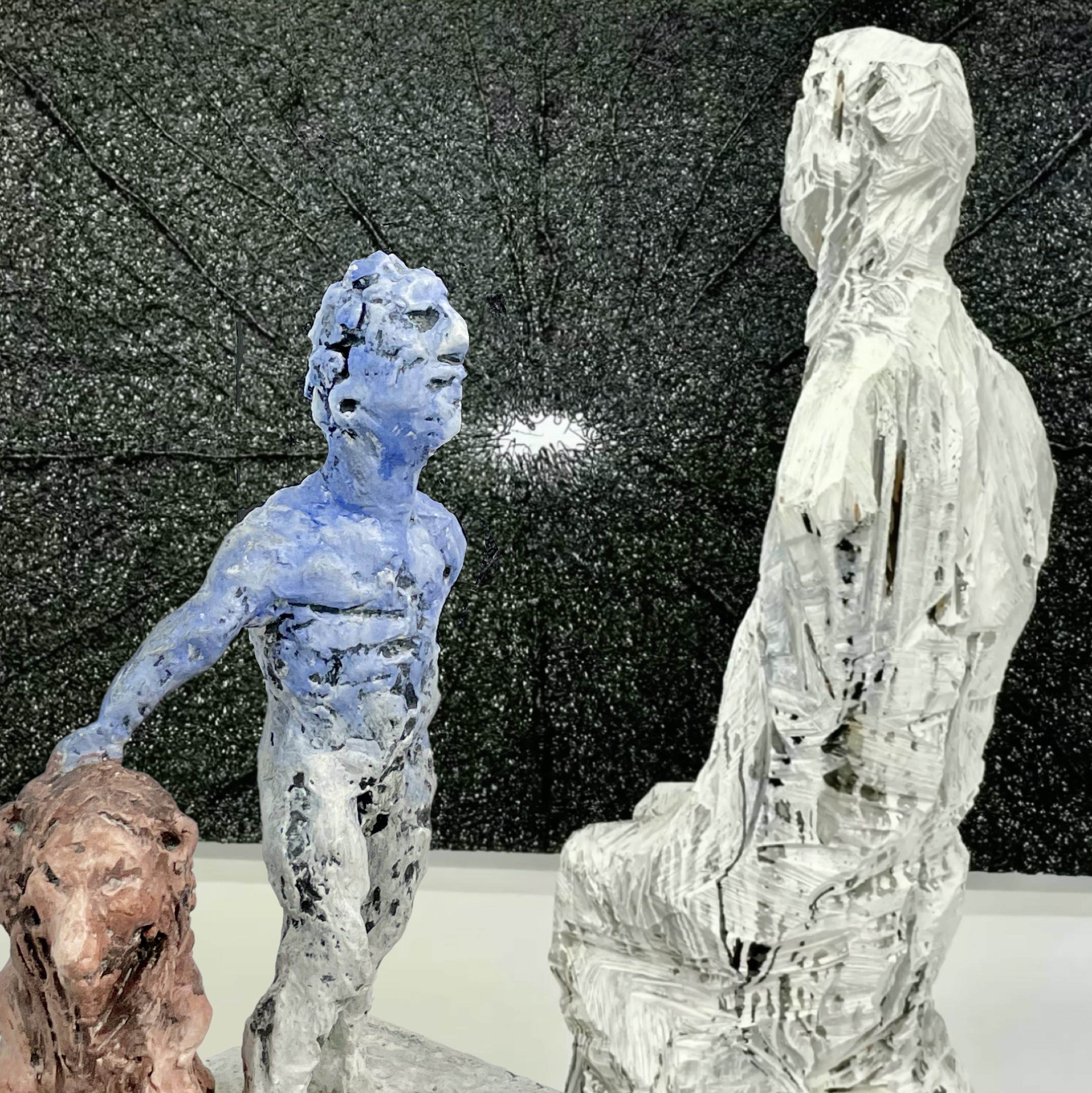 Relations
LÜPERTZ | PRIOR | DECASTRO
Klaus Prior / Markus Lüpertz /Eric Decastro
22.5.2021 bis 10.7.2021
Galerie Benjamin Eck München
https://www.benjamin-eck.com/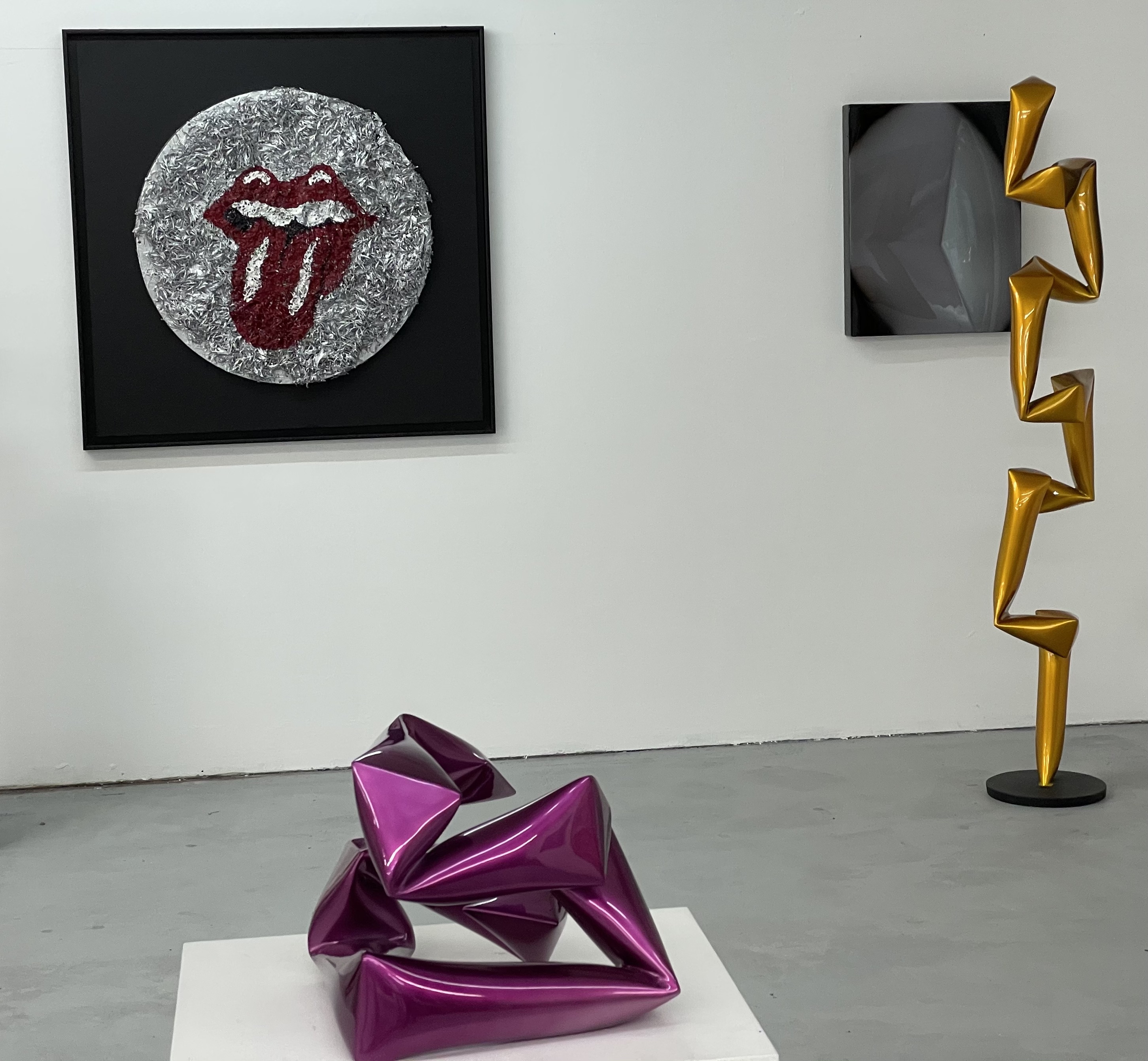 pictura et sculptura
Eric Decastro Malerei, Willi Siber Plastik und Objektkunst  
Galerie ART AFFAIR Neue-Waag-Gasse 2 93047 Regensburg Germany
Vernissage 23.10.2020 Exibition 22.10- 22.11.2020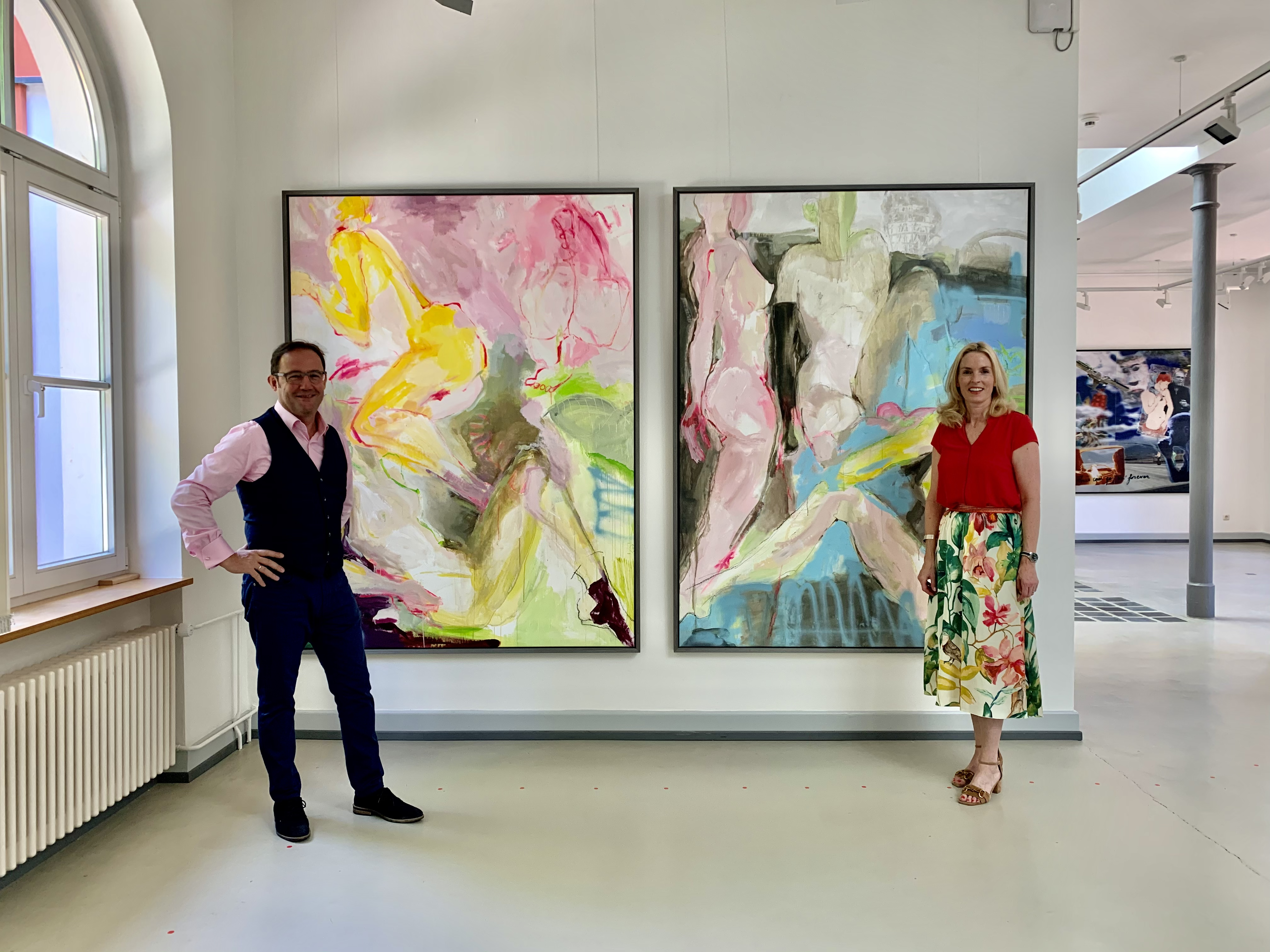 Searching for Freedom
Stätische Galerie Bad-Soden Stadt-Museum
1.8.2020 bis 31.8.2020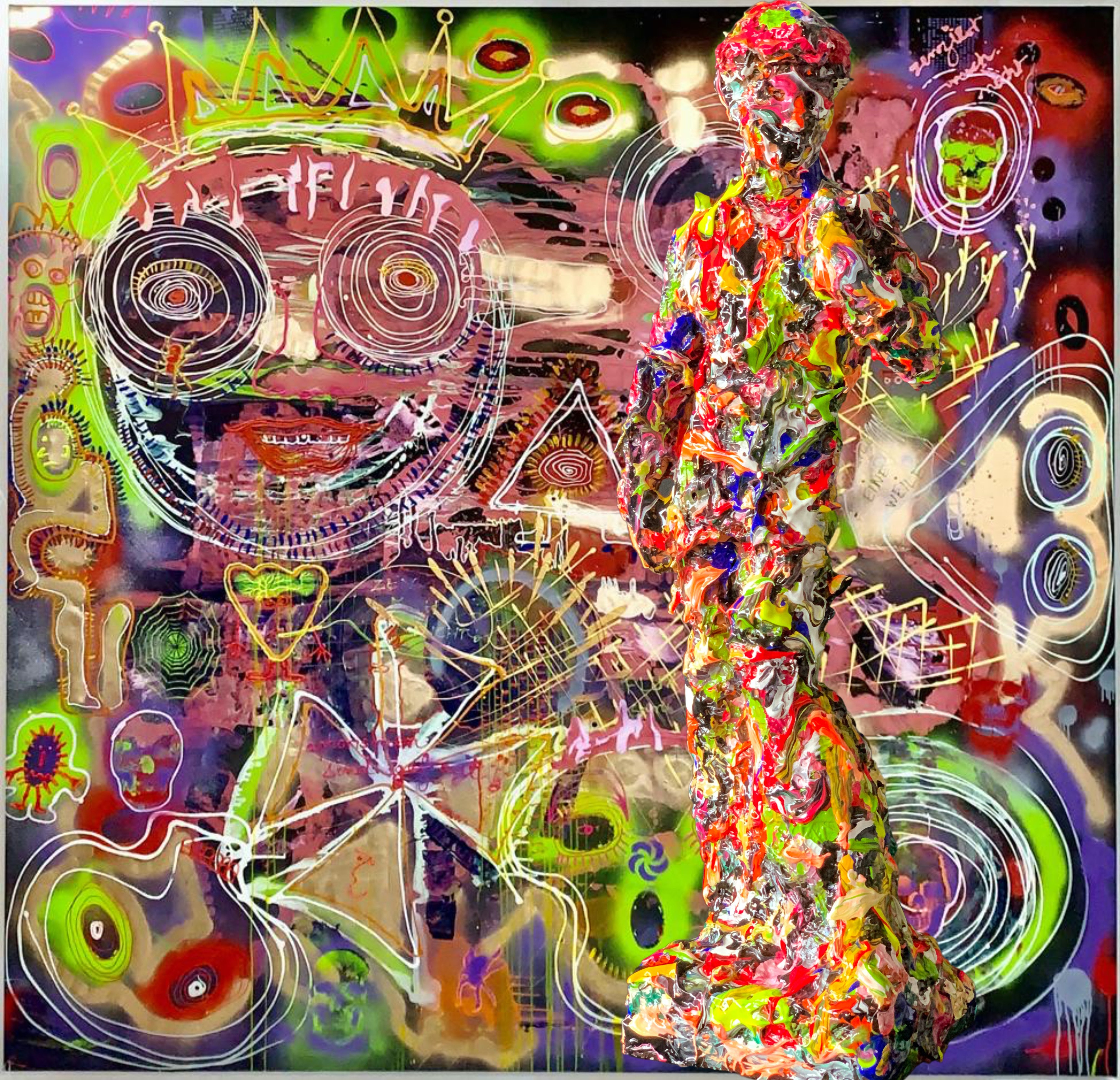 mixed feelings
29. Februar – 25. März 2020, Kunstverein Familie Montez, Honsellbrücke Frankfurt
Group Exibition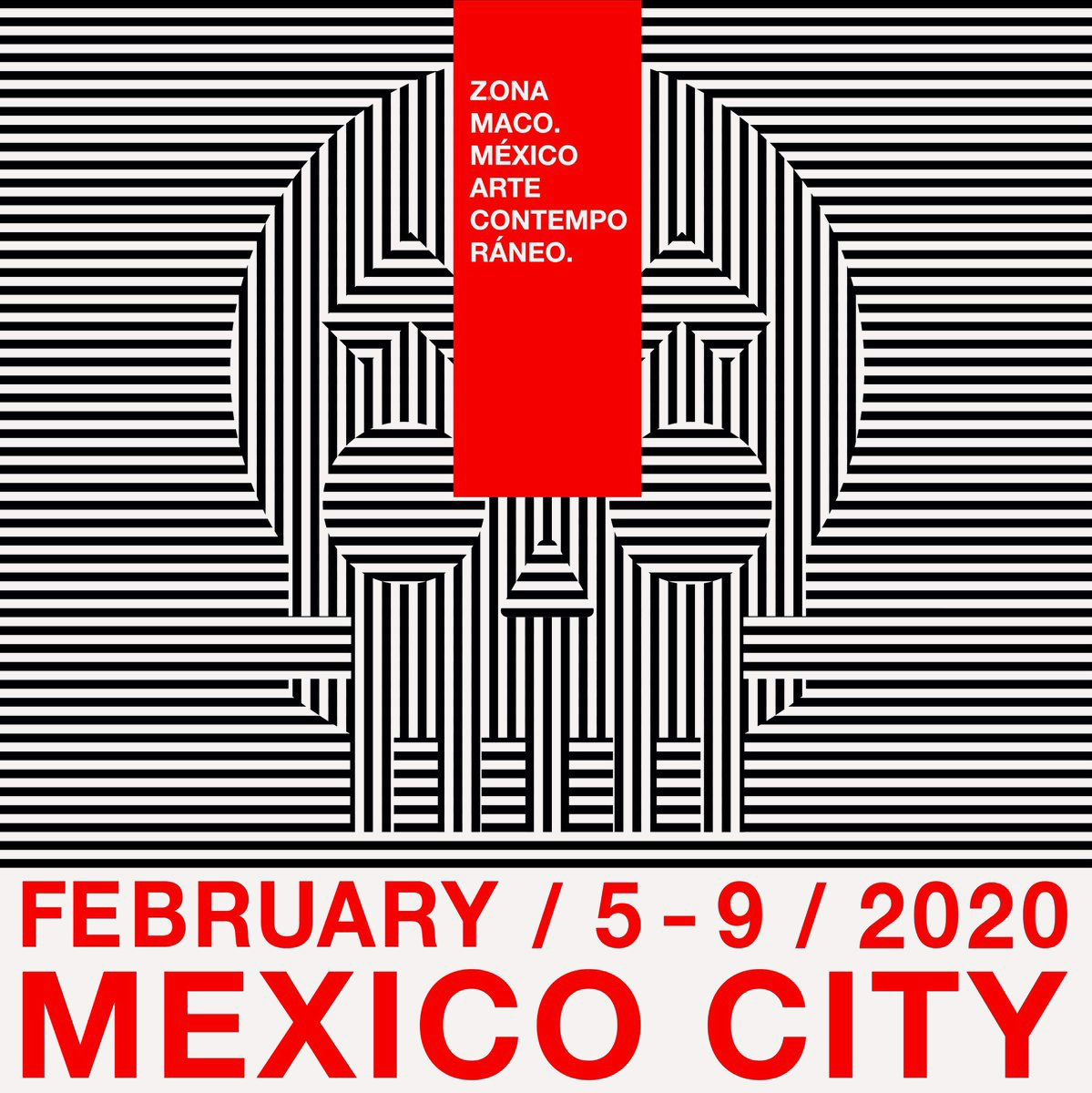 ZONAMACO Mexico-City
ZONAMACO Mexico-City
ZONAMACO
MÉXICO
ARTE CONTEMPORÁNEO
5- 9 FEBRUARY, 2020
Latin America's art fair, featuring international contemporary and modern art.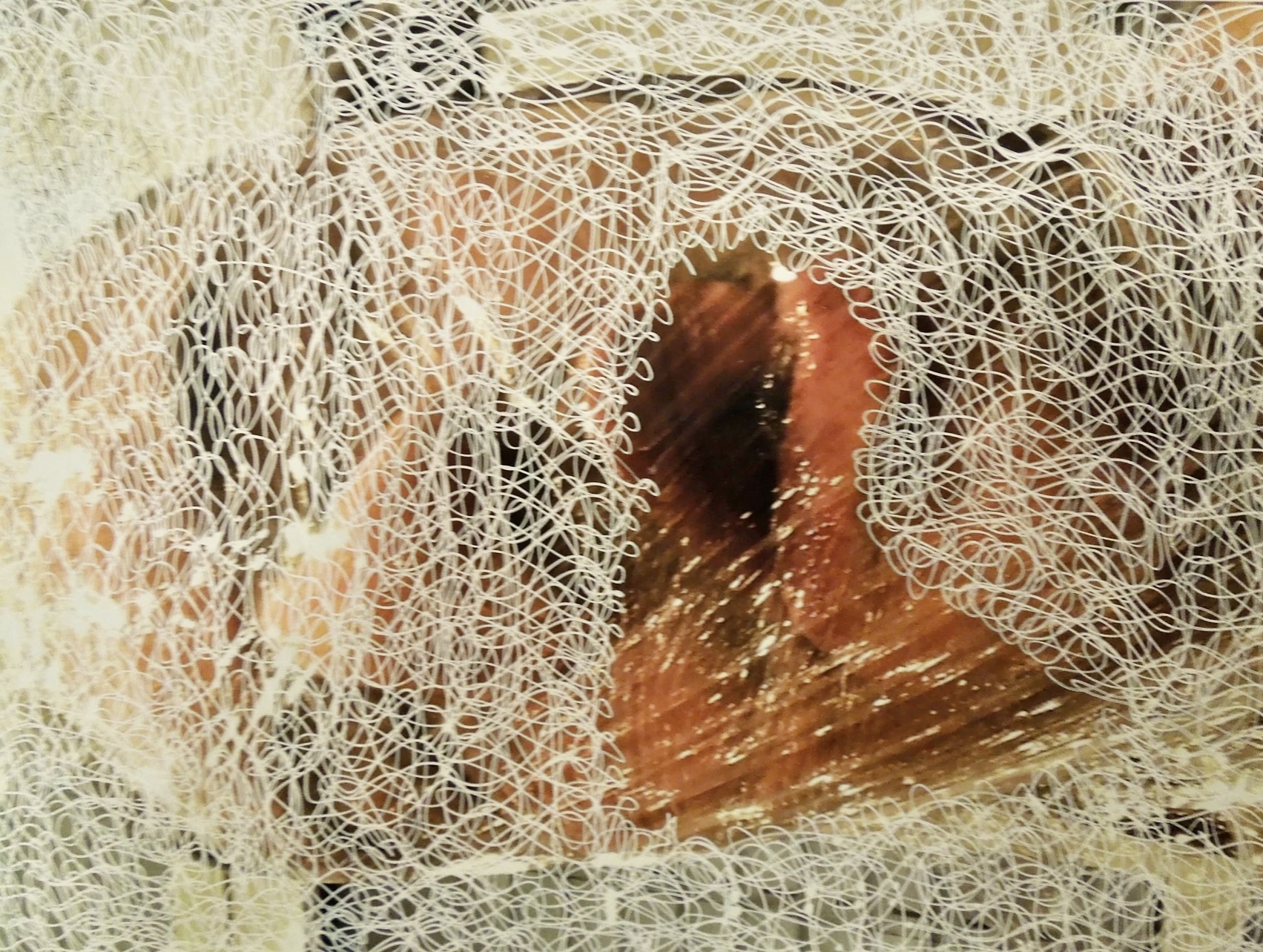 Nightmare
TAM Torrence ART Museum Los Angeles
NIGHTMARE
A WANDERING EXHIBITION SINCE 2010
JANUARY 18 - MARCH 14, 2020
Conceived / curated by Marcus Sendlinger, Co-curated by Torrance Art Museum
A wandering exhibition since 2010. Nightmare (nightmare) features drawings, collage, photography, and works on paper by 273 artists from 21 countries, each drawing from their own interpretation or personal reflections on 'the nightmare.' Originally conceived
Nightmare
Tempe Arizona USA
Alptraum (Nr. 16) exhibition at FINE ART COMPLEX 1101, TEMPE, ARIZONA, U.S.A.
Opening on Saturday September 21, 2019, at 7-10 pm. Exhibition
Artwalk 19
Group-Exibition
Prof. Markus Lüpertz, Thomas B. Lichtenbergh, Eric Decastro, Mathias Pürthner und Claus Friedrich Rudolph
Villa Federer Stuttgart September 2019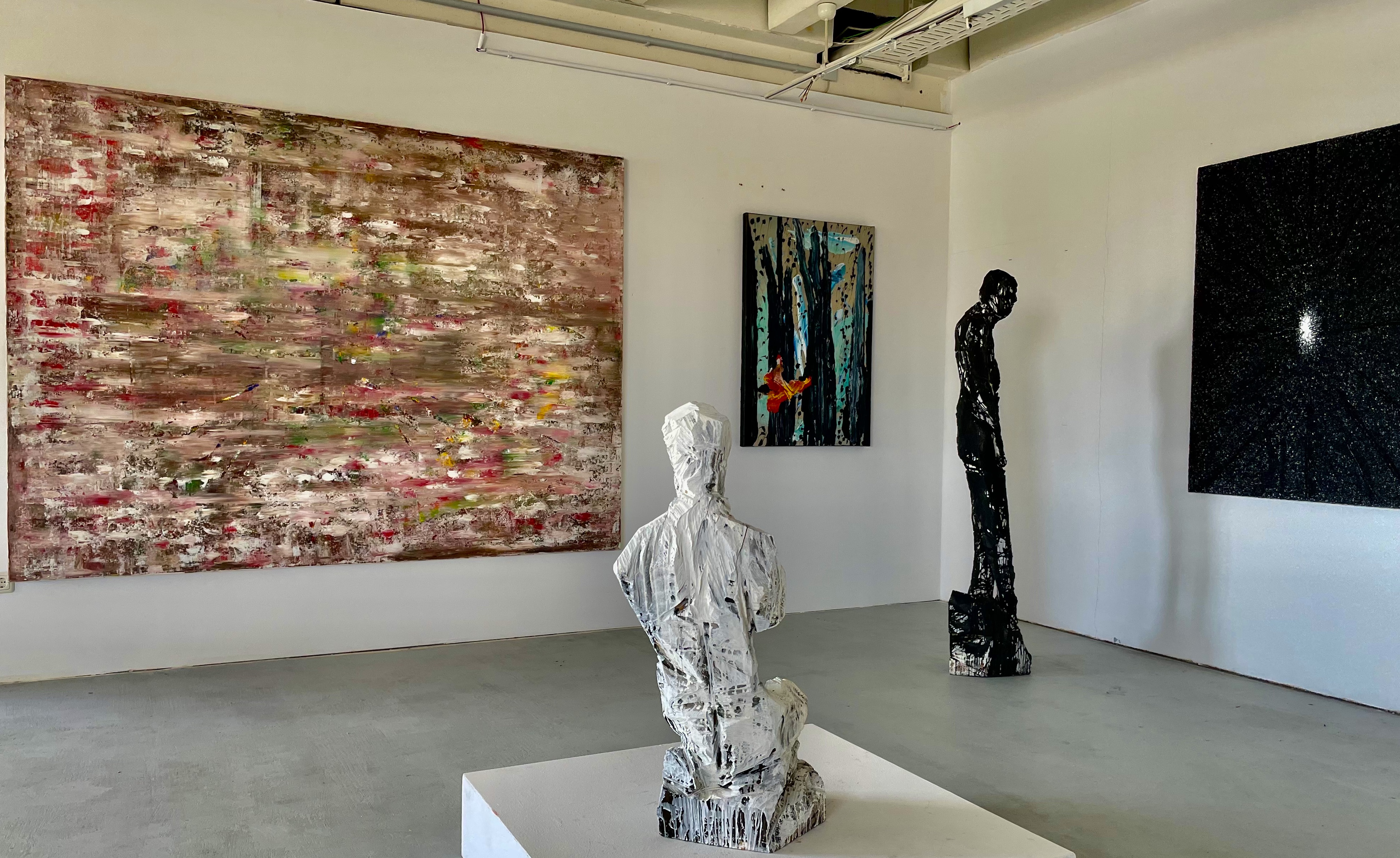 -ad-hoc
Malerei Bildhauerei
E R I C DE C A S T R O | KL A U S P R I O R
– ad-hoc

-9.8 bis 31.8.2019
GALERIE Z STUTTGART 9.8.2019 19:00 Vernissage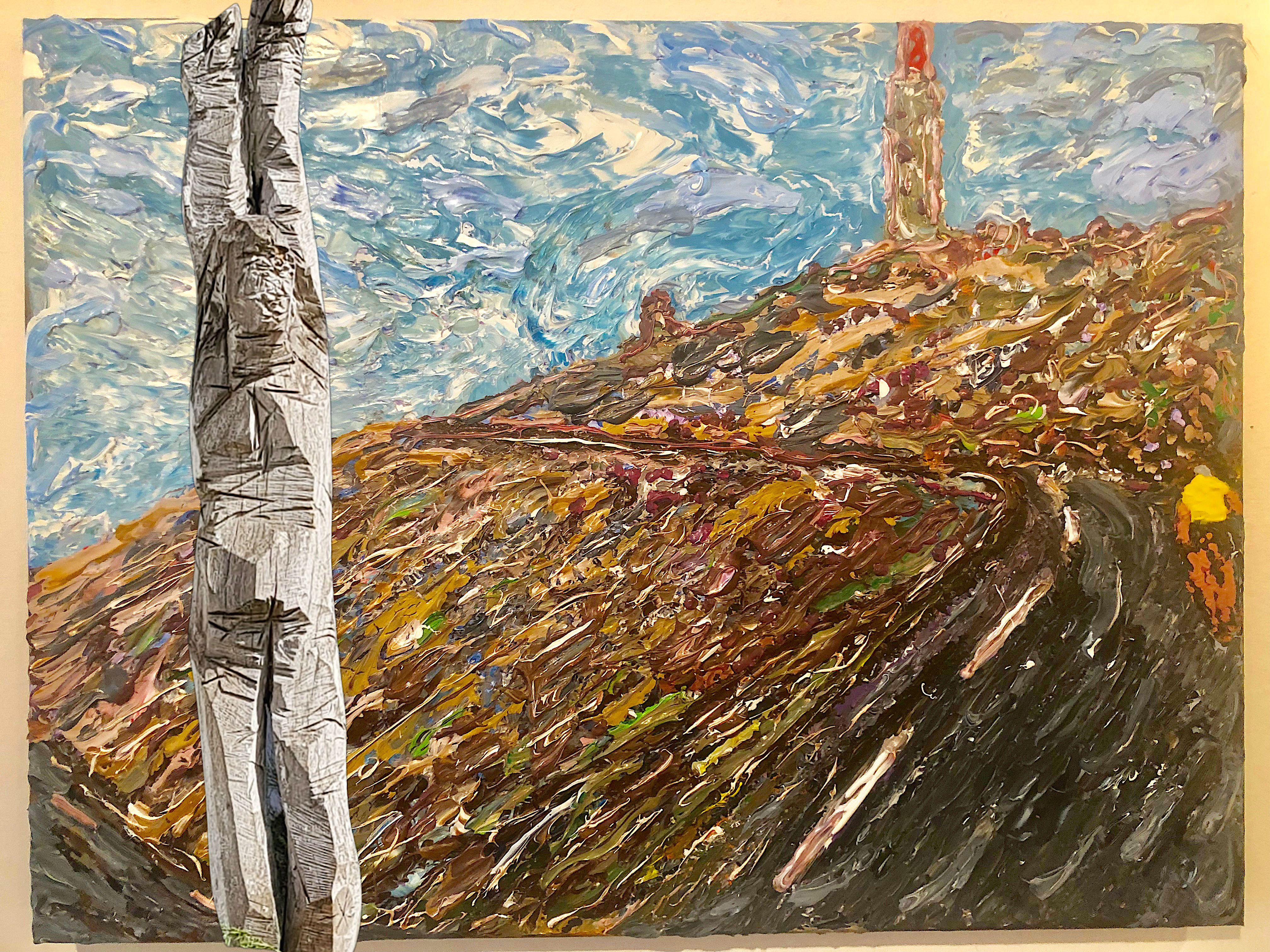 meets painting and sculpture
Sculptor Prior meets painter Decastro
MUSEUM VILLA SEIZ in Schwäbisch-Gmünd invites to a meeting of painter Eric Decastro (Lourmarin France) and sculptor Klaus Prior (Lugano Switzerland) Exhibition duration from 1.6.2019 to 28.7.2019
Opening speech: Prof. Susanne Zagar-Swiridoff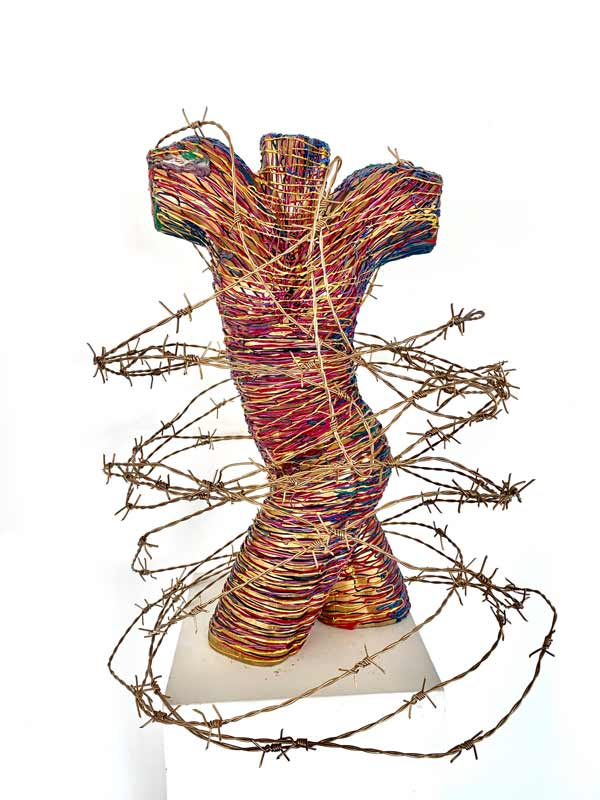 « Cromático »
Solo Ausstellung Mexico-City
Vernissage Eric Decastro
Alliance française de México 2.2.19 18:00 from 3.2.19 to 16.3.19
https://www.mexicoescultura.com/recinto/55408/alianza-francesa-de-mexico-polanco-.html
Alptram
Groupshow Chihuahua Mexico
Alptraum
Group Show
01 Mar 2019 – 16 Mar 2019
LEAC La Estacion arte contemporáneo Calle Aldama 1002 Centro
31000 Chihuahua (Mexico)
ma muse m´amuse
soloshow Eric Decastro
soloshow Eric Decastro Galerie Uhn Königstein im Taunus
Ausstellung/Exhibition
26. 10. - 30. 11. 2018
preserve form and content
Solo Exibition Eric Decastro Galerie Z Stuttgart
Vernissage Eric Decastro "preserver la forme et le contenu".
Galerie Z Stuttgart (Germany) september to october 2018
ART-FAIR Dornbirn Austria
Art-Bodensee-2018
Art-Bodensee vom 12. bis 15. Juli dem Stand 11 (Halle 11) Galerie Polarraum (Hamburg)
Messe Dornbirn GmbH / Messeplatz 1 / A-6854 Dornbirn
Katalog der Ausstellung
International Art Project Ulsan South-Korea 2018 (ICAPU2018)
Exhibition Period: April 28, 2018 (Sat) -May 6, 2018 (Sun)
Art Project Ulsan is a street exhibition in Ulsan which is major industrial city in Korea.
This exhibition is a project in which a variety of contemporary artists participate
This project stared since 2015, and it is fourth time this year.
Blackbox
Kunsthalle der Sparkassenstiftung Lüneburg
Join us for the opening of the group show BLACK BOX, Kunsthalle der Sparkassenstiftung Lüneburg, check out the list of participants.

Eröffnung:
Sonntag, den 11.03.2018 um 16 Uhr in der Kunsthalle der Sparkassenstiftung in Lüneburg.
Kunsthalle der Sparkassenstiftung Lüneburg
Oedemer Weg 78
21335 Lüneburg

www.sparkassenstiftung-lueneburg.de
«Réalités contemporaines, imagées»
Artspace Frankfurt
- Jérôme Boutterin - Eric Decastro - Soo Kyoung Lee - Jonathan Pornin - Jean-Marc Thommen
Ausstellung 14.10.2017 bis 25.11.2017

PDF: [https://www.kunstraum-dreieich.de/publikation-catalog/]
"entre Bandar Sari et Batu Apoi" Solo Show Eric Decastro
Solo Eric Decastro
"entre Bandar Sari et Batu Apoi" Solo Show Eric Decastro
21.06.2017 – 08.01.2018
Galerie Younique 63-65 rue Pascal Paris 75013
France
Form und Inhalt anbeiten!
Solo Exibition Eric Decastro Stadtgalerie Bad-Soden am Taunus Stadtmuseum Badehaus am Kurpark 4.8.2017 to 27.8.2017 www.stadt-bad-soden.de
COINCIDENCE & REFERENCE
Group - Germany
Thomas Draschan | Max Seiz | Eric Decastro | Sol LeWitt | Burkhard Driest | Markus Lüpertz | Manuel Franke | Camill Leberer |Sandra Mann | Daniel Richter
Manfred Peckl | A.R. Penck | Max Presneill | Artur J. Pfleghar |Anke Röhrscheid | Herrmann Nitsch | Martin Sander | Gerhard Richter| Marcus Sendlinger | Allan Jones |Willi Siber | Tom Wesselmann.
Vernissage 21.1.2017, 15:00,
exihibition - 22.01.2017 bis 12.3.2017 ,
MUSEUM VILLA SEIZ Schwäbisch-Gmünd
www.villa-seiz.de
Night in white satin
Solo - France
21.10.2015 - 10.11.2015
Gallery Younique Paris (France)
www.galerieyounique.com
Level 11
Solo - Germany
exihibition 07.10.2016 - 18.11.2016
Galerie Uhn Königstein
www.galerie-uhn.de
Pophits
Group - Austria
Palais Breuner WIEN 27.7 bis 12.8
Singerstrasse 16 A-1010 Vienna Austria


DIE BEFREIUNG DES DENKENS LEVEL 2
Solo - Germany
Eric Decastro
vernissage 03.06.2016, 18:00,
exhibition 03.06.2016 - 27.06.2016,
MUSEUM VILLA SEIZ Schwäbisch-Gmünd
www.villa-seiz.de
A WHITER SHADE OF PALE LEVEL 2
Solo - USA
Eric Decastro
vernissage 05.04.2016, 18:00,
exhibition 06.04.2016 - 30.04.2016,
BRONX-ARTSPACE 305 E 140thth Street#1 Bronx,NY 10453 USA
www.bronxartspace.com
DOPPELGÄNGER
Group - USA
vernissage 02.04.2016, 18:00,
exhibition 06.04.2016 - 28.05.2016,
TAM Torrance Art Museum, 3320 Civic Center,
Torrance, CA 90503, USA
www.torranceartmuseum.com
BRITTON TOLLIVER / ROLAND REISS / ED RUSCHA / MARTIN DURAZO / STEVE HOUGH / ICHIRO IRIE/ KIO GRIFITH / AVE PILDAS / JOHN KNUTH / SHIVA ALIABADI / ERIC YAHNKER / FABIOLA MANCHELLI / LENA WOLEK / KELLY BARRIE / AUGUSTA WOOD
EKREM YALCINDAG / MARCUS SENDLINGER / GERHARD RICHTER / TOBIAS REHBERGER / STEHN RAUPACH / MANFRED PECKL / ANNY & SIBEL ÖZTÜRK / SANDRA MANN / SANDRA KRANICH / FRANZISKA KNEIDL / FLORIAN HEINKE / CHRISTIANE FESER / RAINER DISSEL /
ERIC DECASTRO / CHRISTINE DE LA GARENNE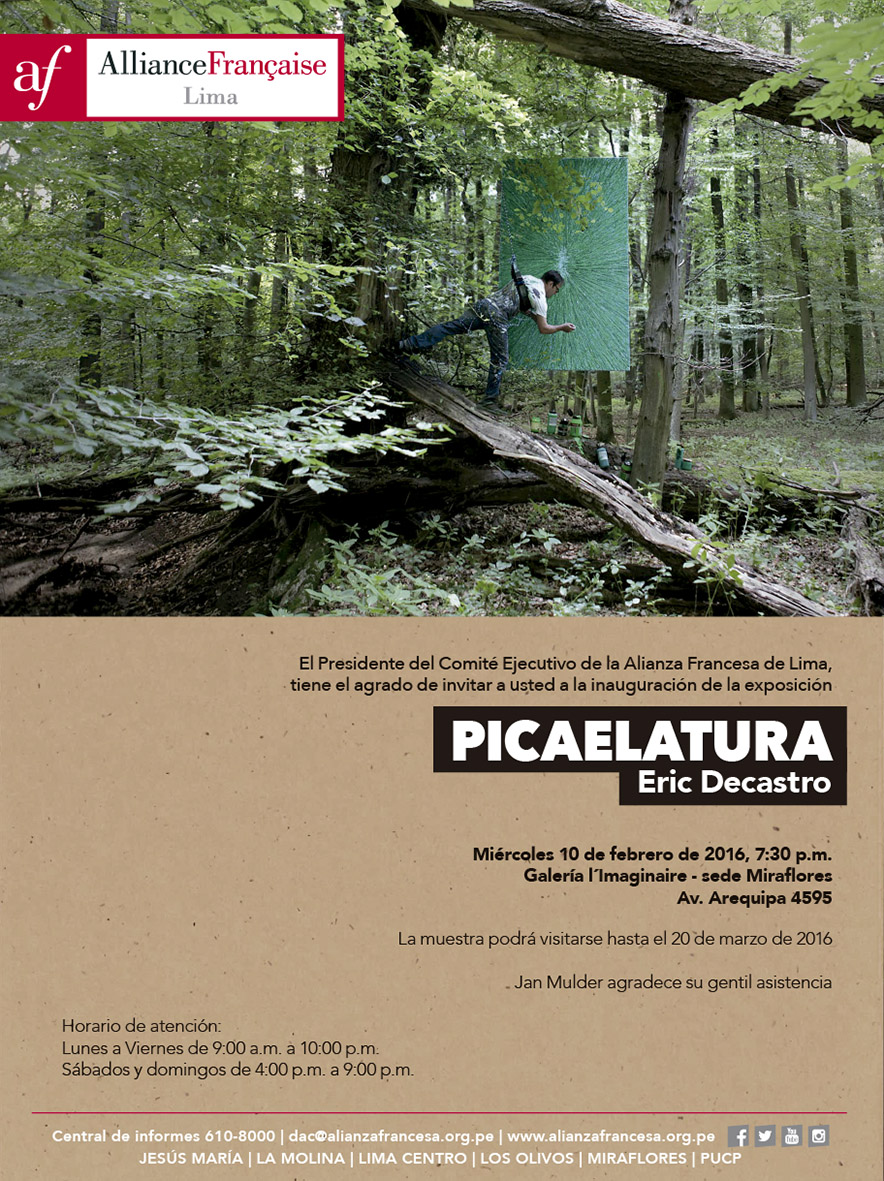 Picaelatura
Solo - Peru
Muestra "picaelatura" en la Alianza Francesa de Lima (Perou) Soloshow Eric Decastro 10 Febrero 2016 / 5 Marzo 2016
http://cultural.alianzafrancesa.org.pe/categoria/exposiciones/
Katalog der Ausstellung
Rester en ligne
Solo - France
5.11.2015 - 4.12.2015 Gallery Younique Paris (France)
www.galerieyounique.com
Fleischeslust Carnal Desire
Group - Germany
18.10.2015 - 21.02.2016
Museum Villa Rot Schlossweg 2, D-88483 Burgrieden-Rot
www.villa-rot.de
Eric Decastro | Wim Delvoye | Nezaket Ekici | Filderbahnfreundemöhringen | Fischli/Weiß | Alex van Gelder | Valeska Grisebach | Ian Haig | Eva Heldmann | Zhang Huan | John Isaacs | Julia Kissina | Vera Mercer | Hermann Nitsch | ORLAN | Iris Schieferstein | Francisco Sierra | Miriam Songster | Nina Rike Springer | Jana Sterbak | Sam Taylor-Johnson | Luca Vitone | Cindy Wright |
SNAFU
Group - Germany
20.09.2015 - 18.10.2015, 18:00,
Kunstverein Neckar-Odenwald, Kulturforum, Kellereistr. 23, 74722 Buchen, Germany,
www.kunstverein-neckar-odenwald.de
ART-Lima 2015
Group - Peru
artfair, 12.08.2015 - 16.08.2015,
Gallery Younique (Paris), centro de la Imagen, Av. 28 de Julio, 815 Miraflores, Lima, Peru,
limaphoto.com.pe
Alptraum
Group - Canada
18.06.2015 - 25.06.2015, 17:00,
Visual Voice Gallery, 372, Ste-Catherine, Street West, space 421, Montreal QC H3B1A2, Canada,
www.visualvoicegallery.com
NeverEvergreen
Solo - Germany
Kunstverein Heppenheim 8.5.2015 bis 13.6.2015
Bahnhofstraße 3 Heppenheim
www.kunstverein-heppenheim.de